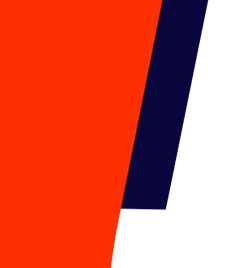 Our Products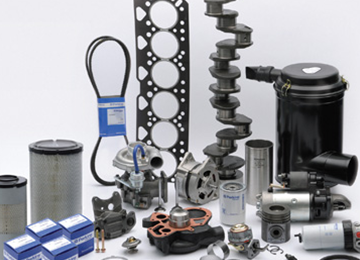 PERKINS
- Looking for diesel engine parts for your Perkins engine? We are here to support your needs. We can supply genuine Perkins spare parts hassle free, fast and effective service.
Perkins engines are mainly used in generator set, forklift, construction, agriculture, marine, and many more.
Perkins Engine Parts covering;
Gasket & Gasket Kit
Bearings & Bushing
Cylinder Liner & Piston
Cylinder Heads & Cylinder Blocks
Starting Motor & Alternator
Oil Pumps, Water Pumps, Fuel Pumps
Filters
And many more.
Perkins Engine Series Models:
400, 1100, 1200, 1500, 1700, 2200, 2500, 2800, 4000 Series
Looking for parts?
Easily copy your part number into the space below and we will look for it for you.
That's what TRACTOR can do for you.