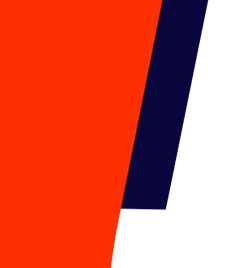 Latest News
Want to be notified first whenever we have special promotions or new product launches?
Simply enter your email below to subscribe to our latest news.
HOLSET - TURBO CHARGER (CUMMINS)
HOLSET - Genuine Holset Turbochargers are an efficient, cost-effective, quick and reliable solution in replacing your damaged Cummins genuine turbo charger...
DAYCO - BELT TENSIONER (CUMMINS)
DAYCO - Heavy Duty Tensioners are guaranteed to be engineered and manufactured to the strictest design specification...
DAYCO - BELT TENSIONER (CATEPILLAR)
DAYCO - has a very good reputation for top performance in belt tensioner and pulleys. It is a well know brand that produced for original equipment manufacturer such as Caterpillar and Cummins engine...
Looking for parts?
Easily copy your part number into the space below and we will look for it for you.
That's what TRACTOR can do for you.