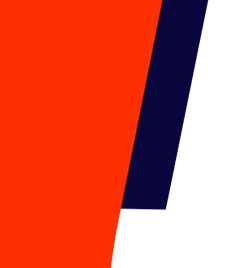 Our Products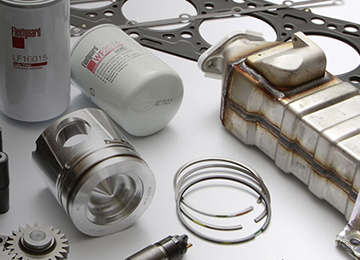 CUMMINS
– need a CUMMINS part? We can help! We offer a wide range of genuine and aftermarket CUMMINS engine parts to suit any application. We look forward to helping you find the right product at the right price to rebuild your Cummins Engine.
We specialize in Cummins parts such as:
Piston Kits
Water Pumps
Oil Pumps
Turbo Chargers
Diesel Fuel Pumps
And many more
Our Cummins engine parts cover the complete range, as below, all of which can be used for applications within the on-highway, marine and construction sectors, as well as the power generation, gas and mining industries.
4BTA, 6BTA, ISBe, QSB, 6CTA, ISCe, QSC, L10, ISL, ISX, M11, ISM, QSL, QSM, NT855, QST, K19, K38, K50, KTA, QSV, QSK Series Engine
Looking for parts?
Easily copy your part number into the space below and we will look for it for you.
That's what TRACTOR can do for you.