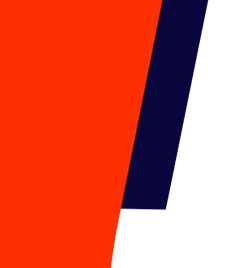 Contact Us
Feel free to contact us via any methods below and our customer service will get back to you shortly.
Tel: +65 3157 9858
Mobile: +65 8725 2896
Leave your feedback
Let us know how we can serve you better by filling up the information below.
You may also enter your enquiry here.
Looking for parts?
Easily copy your part number into the space below and we will look for it for you.
That's what TRACTOR can do for you.