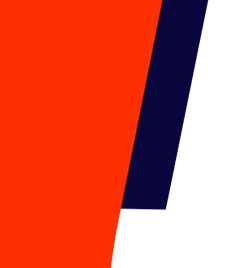 Our Products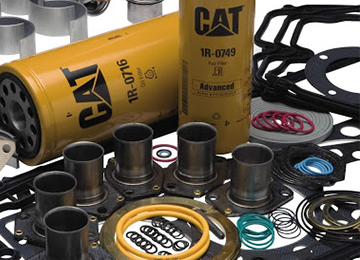 CATERPILLAR
- Are you searching for Caterpillar Engine Spare Parts? You are on the right website! Tractor is offering the full range of Genuine Caterpillar and quality replacement parts for your Engine requirement. We are here to provide you the knowledge, right products with competitive price to meet your requirement!
Caterpillar Engine Parts product such as:
Piston & Liner Kit
Gasket Kit
Injector
Fuel & water pump
Cylinder head
Bearings, valves
Filters
And others.
Our Caterpillar engine spare parts offering is full range, that includes applications for marine, construction, mining, power generation, gas, etc.
Caterpillar Engine Models:
3304, 3306, 3406, 3408, 3608, 3412, 3508, 3512, 3516
C7, C9, C12, C13, C15, C18, C32
Looking for parts?
Easily copy your part number into the space below and we will look for it for you.
That's what TRACTOR can do for you.