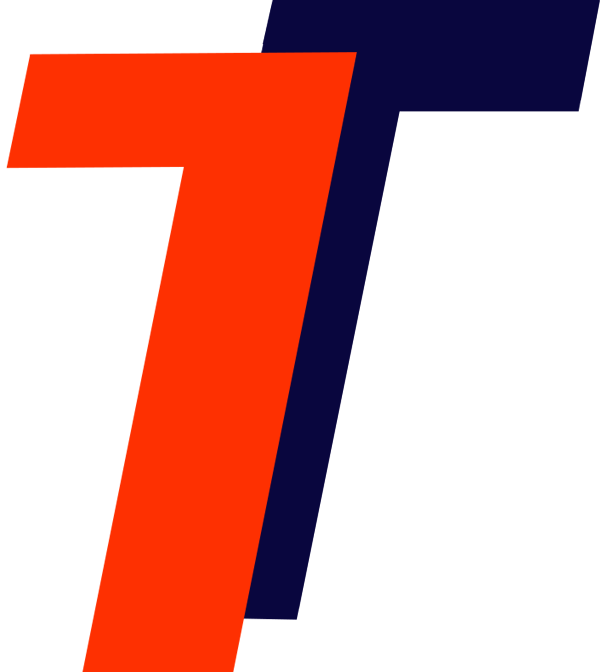 About TRACTOR
TRACTOR's timeline goes way back to 1996. With a team of professionally certified and experienced technicians, TRACTOR managed to establish itself as a notable parts dealer and distributor for its wide scope of product offerings like - diesel engine parts, filters, lubricants, batteries and much more.

With more than 20 years experience in the heavy duty segments - Construction, Transportation, Marine, Mining, Oil & Gas and Power Generation applications, TRACTOR has strived to always deliver an unprecedented level of excellence and service to its customers. TRACTOR is committed to adapting to the constantly changing landscape and providing the best solutions to our customers. TRACTOR also believes in generating long term value to our partners and that we can confidently assure our customers that we only provide top quality and genuine products and services to ensure and even exceed 100% customer satisfaction.
MISSION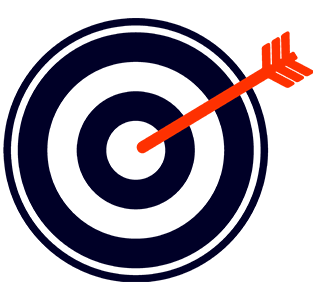 We strive to become a prestige supplier for diesel engine parts, consumable items and lubricants, while we affiliate ourselves to grow together with our business partners. We strongly believe that partnerships are essential in creating an extensive network and serving our partners better.
VISION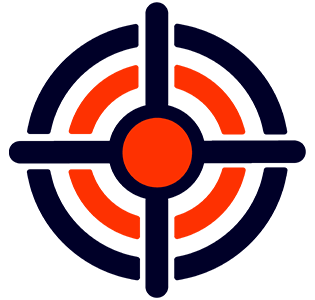 To take pride of our leading position in the heavy duty industry and be a trusted partner who not only provides the best solutions but exponential growth and beyond solution provider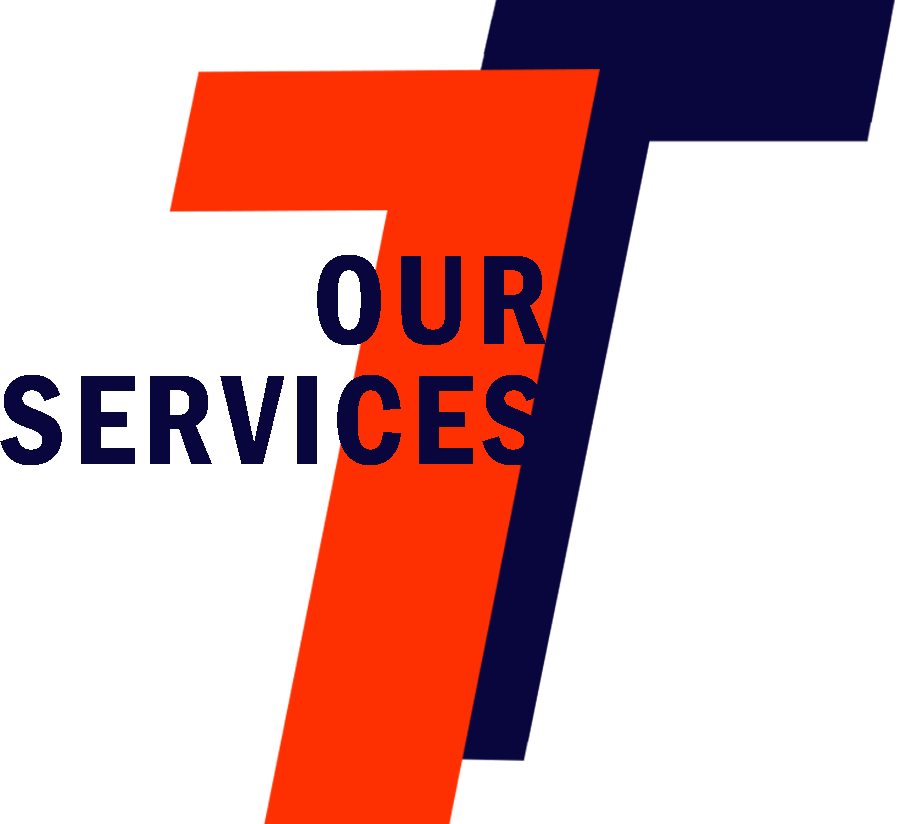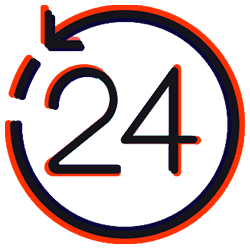 01

24 hours
onsite shopping on
TRACTOR
for your diesel engine and consumable items needs.
02

Simply add products to your cart and
TRACTOR
will respond to you with a special quote within
24 hours
.
03

TRACTOR
ships your order within
24 hours
after payment.
Looking for parts?
Easily copy your part number into the space below and we will look for it for you.
That's what TRACTOR can do for you.